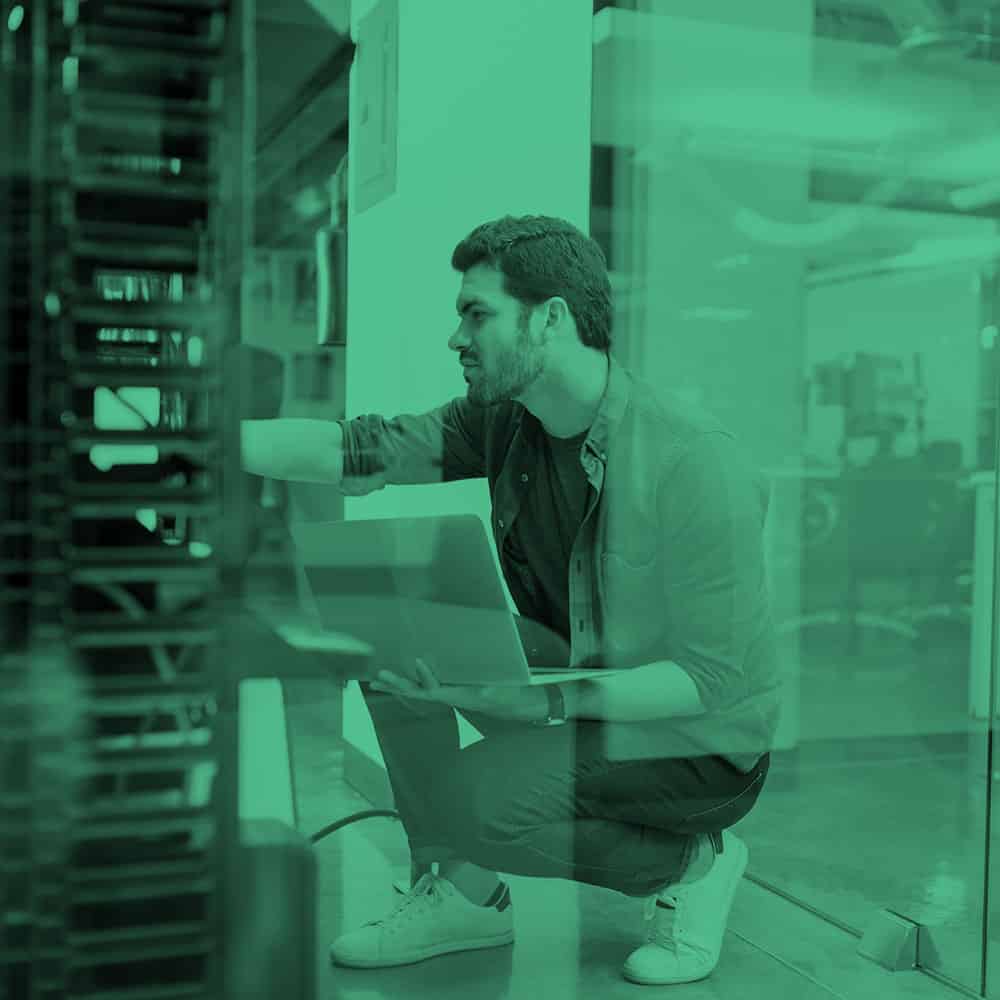 Infrastructure / Production
Infrastructure management and production constitute one of the major challenges for the IS of tomorrow. We are looking for future Engineers in Vitualisation, SysOps, Networks and Network Security, IT Production Engineers and Infrastructure Project Managers.
You will work for customers of all sizes and from all sectors on different types of projects, in both Build and Run. Native & hybrid infrastructures must coexist and offer better service quality, faster time to market, and more efficient productivity.
Come join us and implement these innovative and efficient solutions.