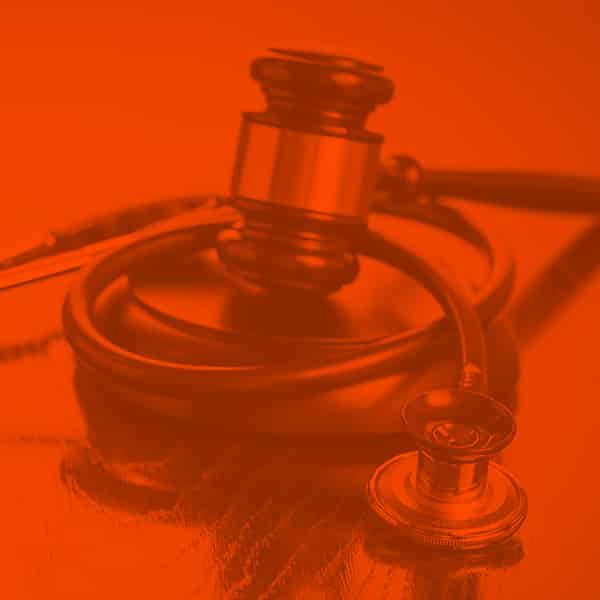 5 – Ethics/Anti-corruption
Business integrity contributes to the good reputation that the Aubay group enjoys.
We attach the greatest importance to acting irreproachably with our stakeholders.
Any employee, supplier, customer or business partner of AUBAY Group companies who, in good faith, has knowledge of corruption or influence peddling, is encouraged to report it through the alert procedure via the link :
https://aubay.integrity.complylog.com/
Intigrity Complylog is a platform managed by an independent service provider, guaranteeing the anonymity of any whistleblower, and allowing reporting or requesting help or advice concerning fraud, harassment in the workplace, corrupt practices, conflicts of interest, or any other behavior that does not comply with AUBAY's values or its code of ethics.
Our Code of Conduct is designed to guide business behaviour and provide practical advice, examples and links to other useful information.
It is intended for all our employees, the members of the executive and management committees, and the executive directors of our group.
It lays down the principles that our employees must abide by while carrying out their professional activities. It supplements the rules, procedures and standards defined in each country that employees must continually refer to.
All those acting on behalf of Aubay are required to comply with this code of conduct, regardless of the location and nature of their work.
The Aubay group ensures that its partners share the same values.
Each entity of the Aubay group is required to take the necessary measures to implement the code of conduct.
The detailed code describes the fundamental rules with regard to the following subjects in particular:
Gifts, courtesies and hospitality, entertainment.
Rules specific to public officials.
Donations to charitable or political organisations.
Patronage, sponsorship.
Facilitation payments.
Third-party monitoring.
5.2. Periods
of activities