Experts in service
of a successful
digital transformation

Corporate
Social Responsibility
As a pan-European pure player in application services, we are specialists in critical applications and our mission is to support our customers throughout the life cycle of their applications.
Backed by a team of 7,800 passionate consultants, we have a unique combination of in-depth business expertise and technological skills.
in the IT sector in Europe
From the prototype stage to industrialisation, our experts identify the challenges of digital transformation and support you in the implementation of innovative solutions, especially in the following areas:
Artificial intelligence
Sustainable digital technology
Blockchain
3D imaging
Smart automation
New development practices.
The skills we have gained from our R&D work and our field experience is made available to application services to provide innovative solutions to operational projects.
We also offer the possibility of taking charge of or co-constructing your Fast Lab and carrying out the POCs of your future projects there.
People at the heart of the digital sphere
Join other Aubay professionals
In 2023, Aubay is continuing its development and recruiting 1,500 new employees on permanent contracts, including close to 700 in France. We are regularly on the lookout for talents with junior, experienced and senior profiles across all of our areas of expertise.
Personalised career development
You will benefit from personalised follow-up throughout your career, depending on your academic background and experience, providing you with the best accompaniment possible in achieving your career development goals.
A groupe
with a humane approach
Approachable management and regular meetings between employees promote discussion and experience sharing for mutual enrichment.
Depending on your profile, we will offer you assignment opportunities ranging from consultancy services for key accounts to the most ambitious technological projects, in varied business sectors.
The attention we pay
to employee
well-being
Throughout the year
Regular
events
Do your internship at Aubay
and kickstart your career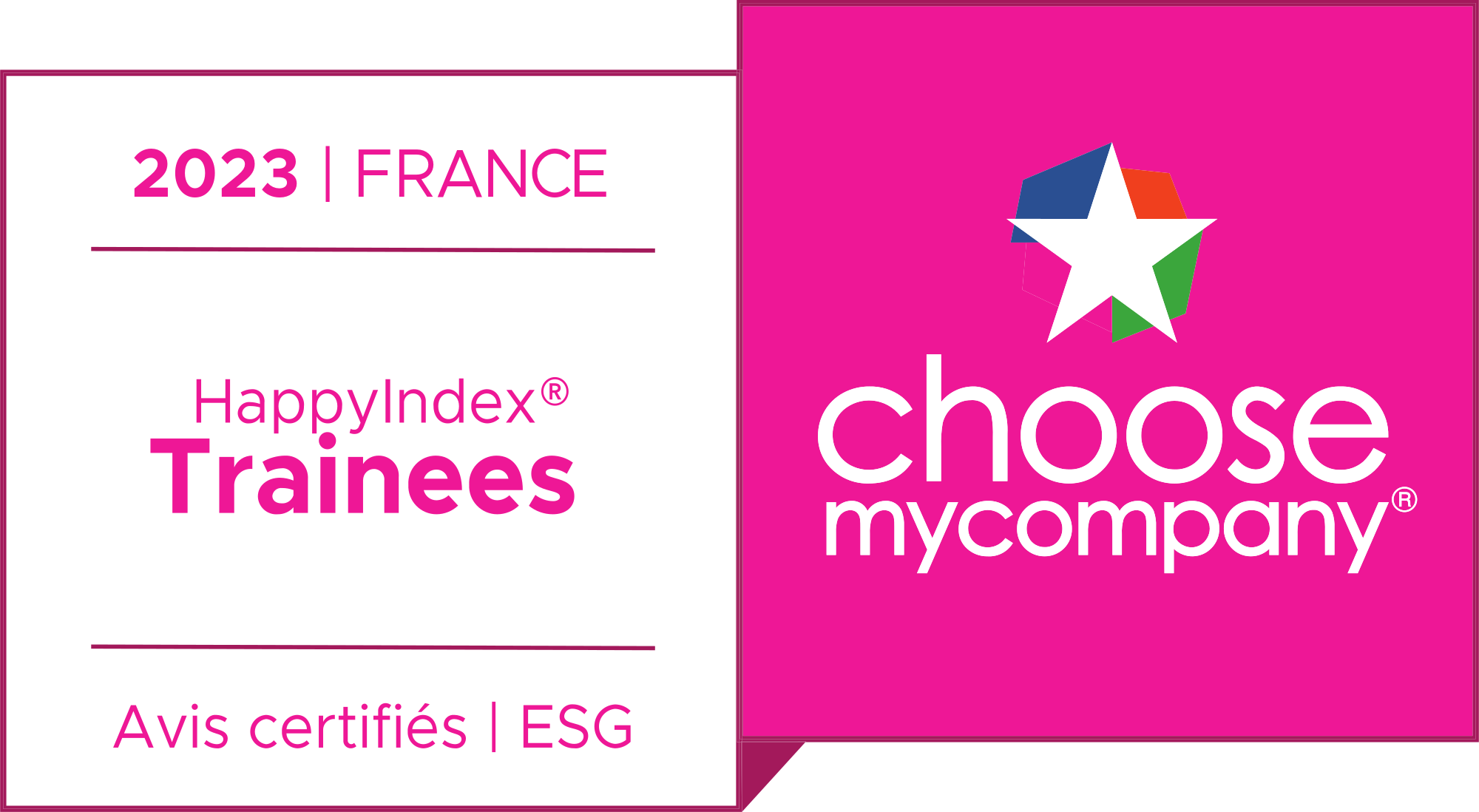 Aubay has been awarded the Happy Trainees label for the 6th consecutive year.
+100
interns and students
every year
96%

of our
interns
recommend us
Permanent contracts
on offer
Innovative
and business-oriented topics
Aubay supports students
with its "Build Your Career" programme!
By choosing Aubay, interns benefit from a solid structure, educational support with a proven track record, and a set of assignments that enable them to develop and enrich their technical and functional skills at the end of their internship if they enjoy such opportunities.
With the aim of offering the best possible environment to its interns, Aubay France has launched the "Build your Career" programme (only for end-of-studies interns). Thanks to this mechanism, these young, soon-to-be graduates will have the opportunity to follow a supervised support course throughout their internship that will foster their professional growth, not to mention have a lot of fun along the way!
Testimonials from our interns
"I work in the Aubay Innov unit.
I am working on a customer journey mining project (EPCL) with 5 other interns. We work with Agile on themes related to Data Science, Data Analysis and Marketing. This project is very much in line with my background as a Data Science engineer.
What I like most at Aubay is the work atmosphere: everyone is open and kind, there is a lot of mutual support and sharing within the company."
"I am doing research work related to my doctoral thesis, which aims to study artificial intelligence methods for assisting musical composition. So my work involves a highly theoretical aspectcombining computer science and mathematics which is then applied to the practical aspect of music generation. What do I like most about Aubay? ? The fact that they offer me an excellent work environment, which gives me the means and support necessary to successfully carry out my research."
"I am working on a Low Code platform development project.
What I like most about Aubay is its highly friendly environment and excellent working atmosphere, in addition to having stimulating and very interesting subjects to work on!"
United Kingdom
+ London
30 Churchill Place
Canary Wharf
London E14 5RE
aubayuk@aubay.com
Italy
+ Turin
Galleria San Federico 16
Scala C, Cap 10121, Torino
—
+ Milan
Via Giotto 36,
Cap 20145, Milano
—
+Padova
Via Ugo Bassi 60,
Cap 35131, Padova
—
+ Bologne
Via Natalino Corazza,
7/6, 40128 Bologne
—
+ Sienne
Via Camillo Benso Cavour, 134C
53100 Sienne
—
+ Rome
Via Giovanni Paisiello , 39, Cap 00198, Roma
Parco De' Medici, Viale Cesare Giulio Viola 19, Torre C,
Cap 00148, Roma
—
+ Naples
Via Giovanni Porzio, 4
Centro Direzionale di Napoli
Isola G/1, Cap, 80143 Naples
—
+ Reggio Calabria
Via Graziella, località Feo di Vito, Cap 89060, Reggio Calabria
Luxembourg
+ Luxembourg
38, Parc d'Activités
L-8308 Capellen
+35 (0)2 299 25 01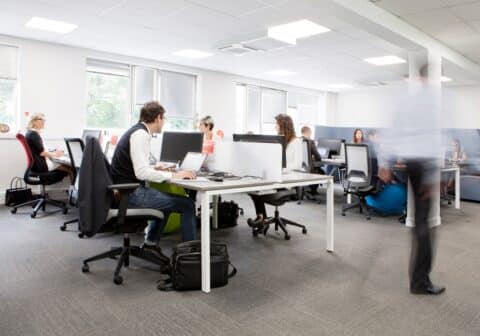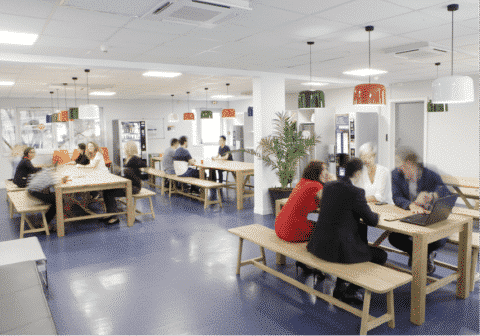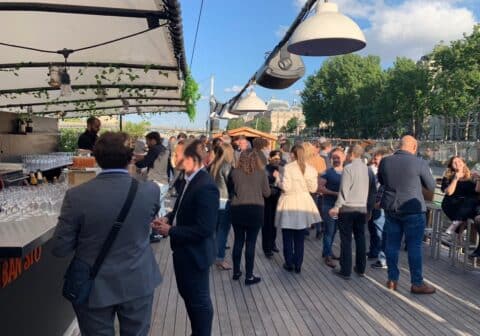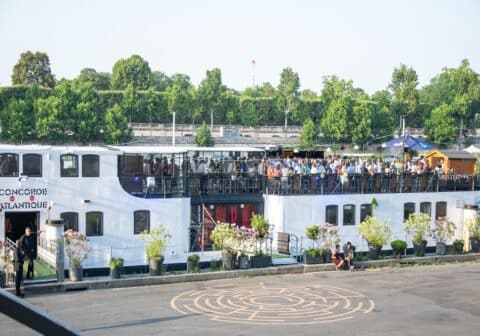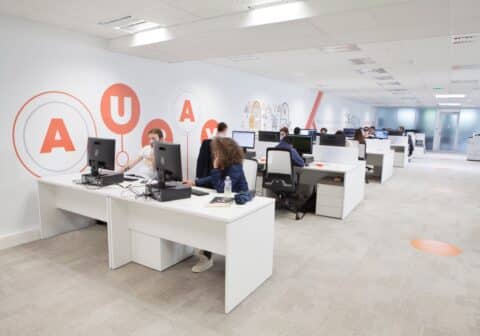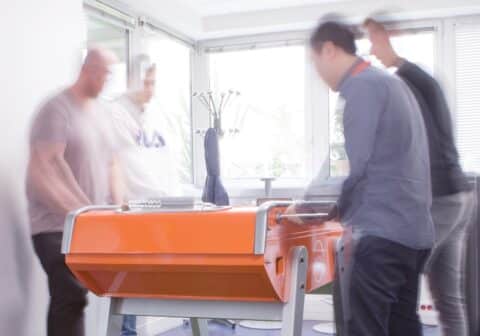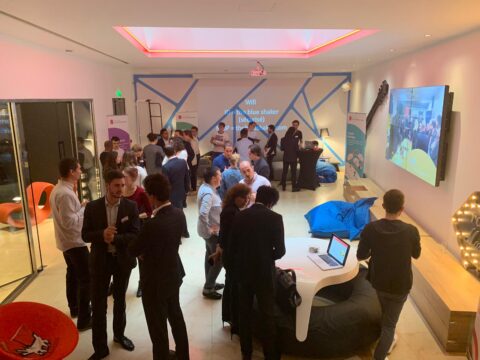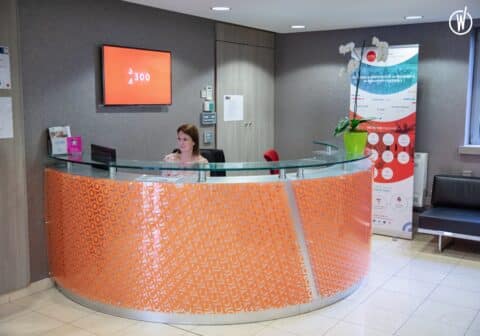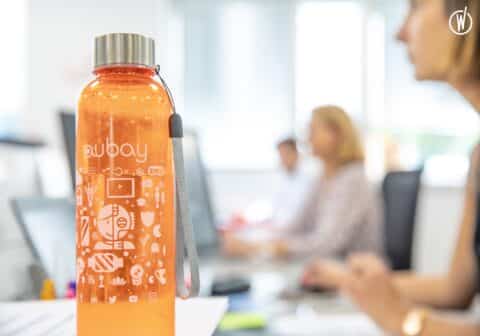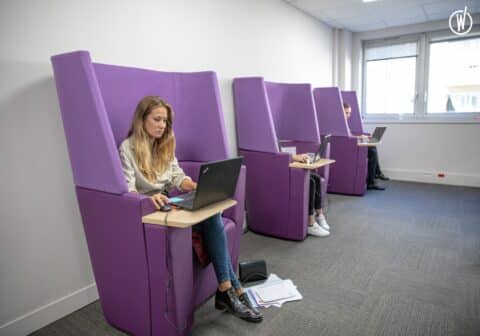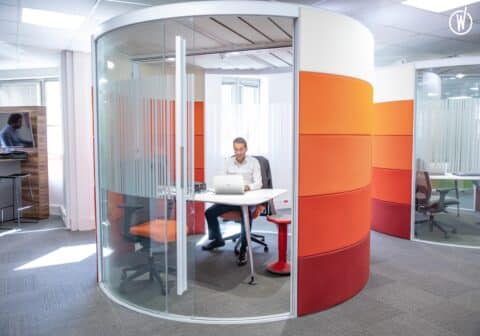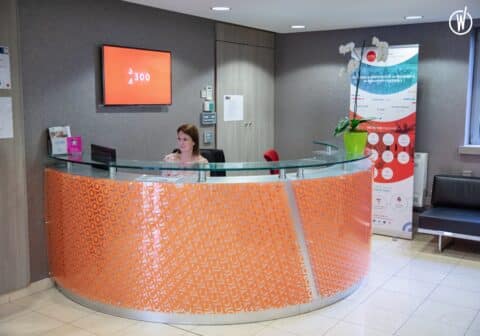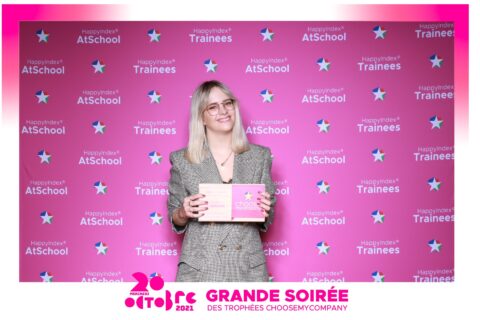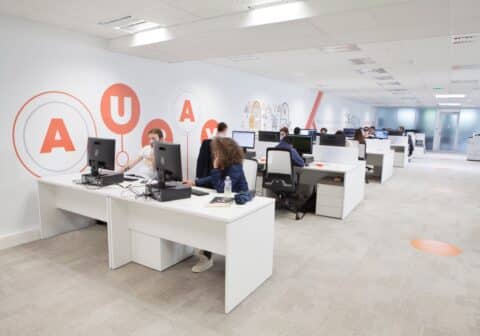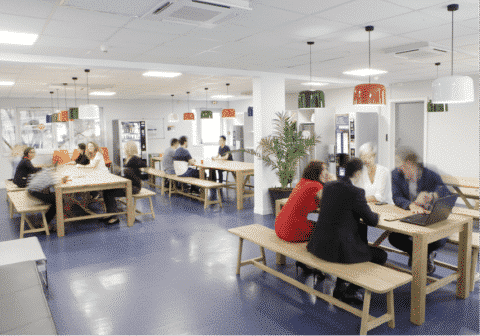 jQuery(document).ready(function($) { $('img[title]').each(function() { $(this).removeAttr('title'); }); });