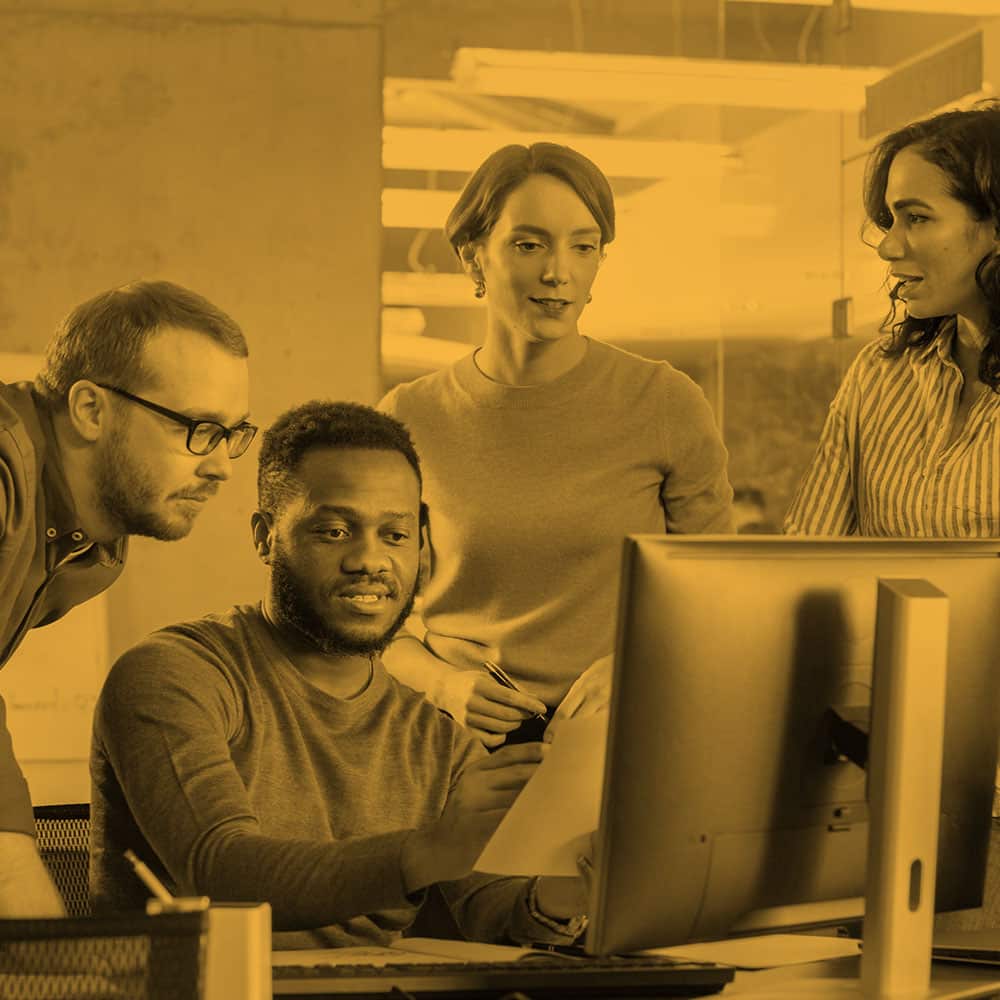 Consultancy & Architecture
We are looking for business consultants to work in our consultancy firm Aubay Consulting.
True advisers and highly knowledgeable in corporate matters, you will provide answers to the business-related issues of our customers.
We are looking for consultant, PMO, Management Control, Organisation and Agile Coach/Agile Methods Expert profiles.